Commercial Tire
Branding, Design, Development, Platform, Promotion, UI/UX, Web
Here to help keep you on the road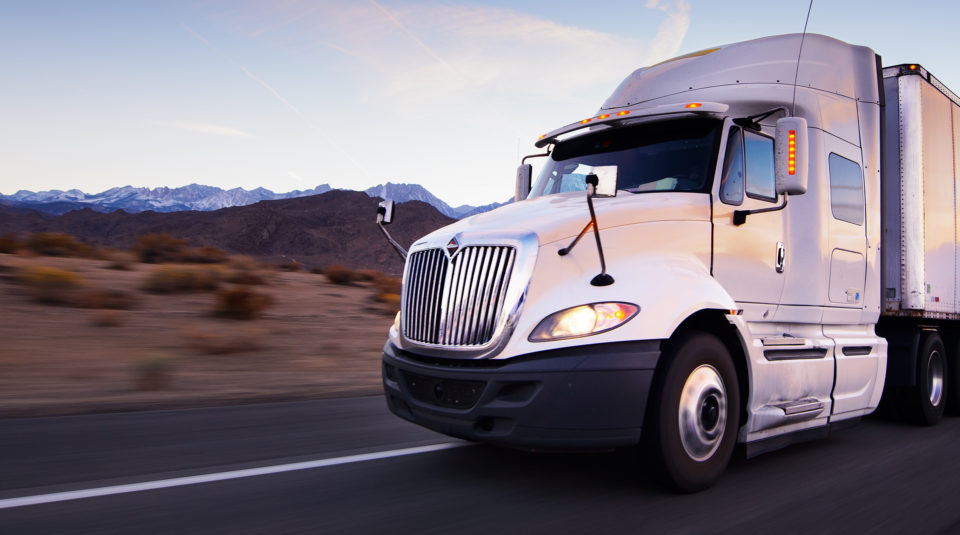 ONE STOP SHOP FOR ALL THINGS AUTOMOTIVE
Commercial Tire is a chain of tire stores located in the United States, providing tires and related services to owners of passenger, commercial, and agricultural vehicles. The original store was founded in 1968 by J.R. "Bob" Schwenkfelder, in downtown Boise, Idaho. The store remains active to this day among an ever-growing expansion of stores throughout Idaho, Oregon, Washington, and Utah. Their corporate headquarters resides in Meridian, Idaho, and is managed by Bob and his son Trent.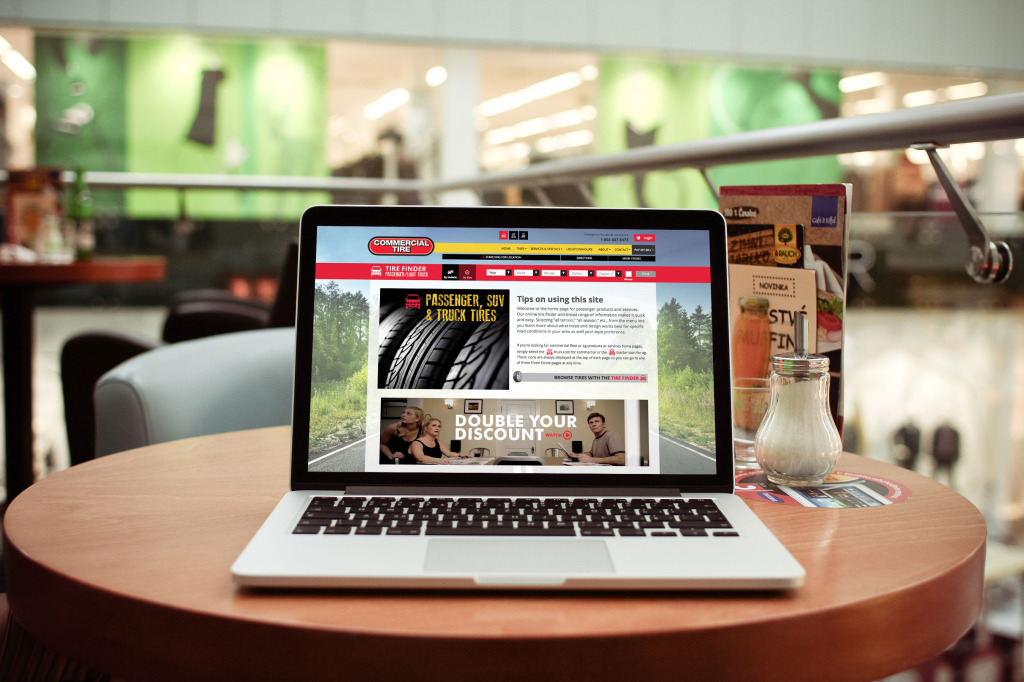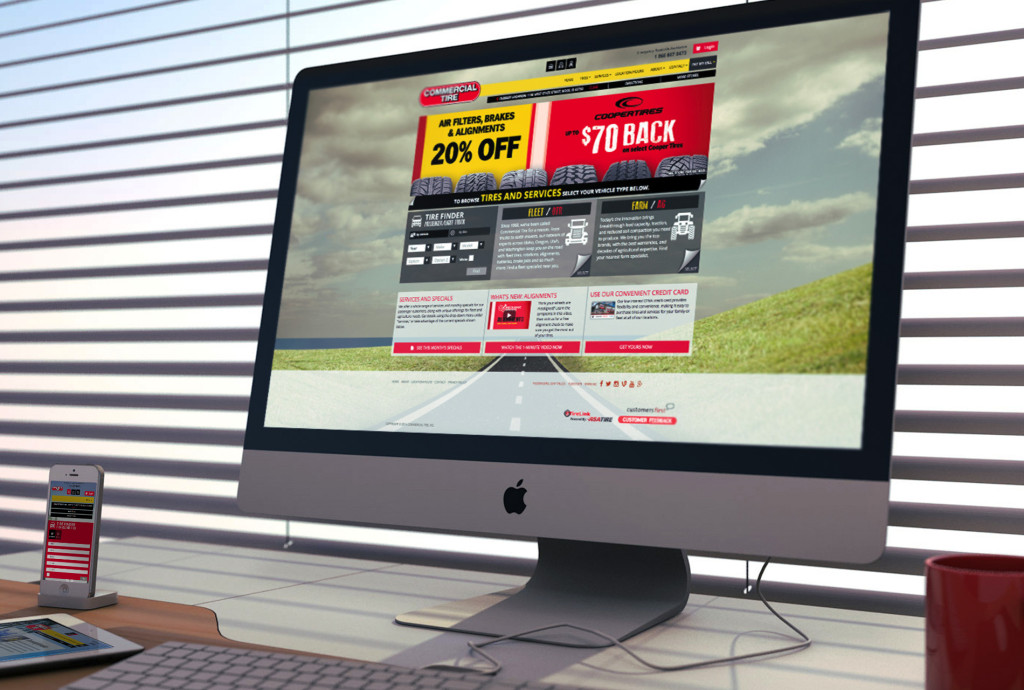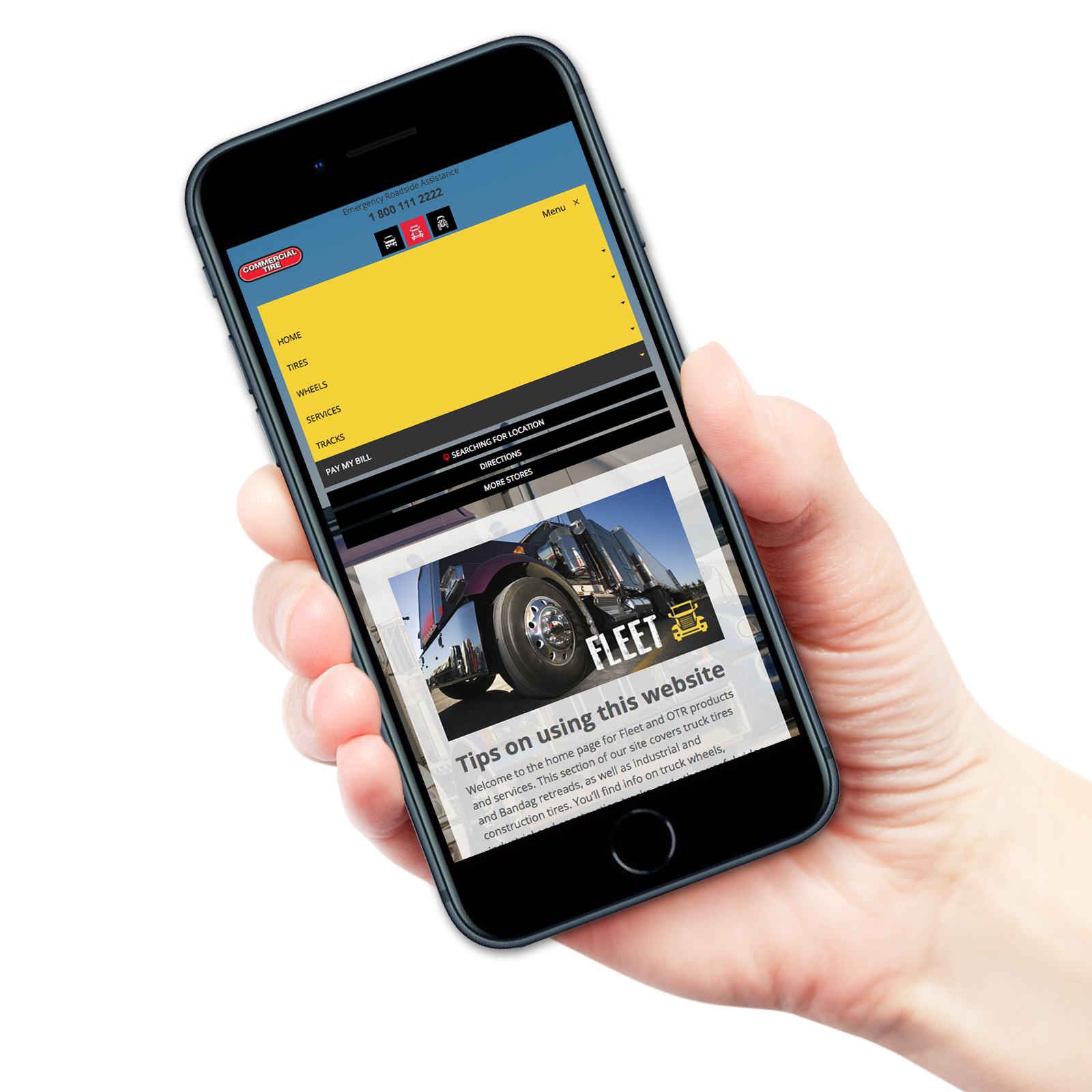 Main Features
Branding & Identity
Brand strategy to include logo design, styles and usage, color palette and fonts.
Social Connections
Social media and SEO strategy.
Web Development
User experience and layout, information  and membership development as well as geo-fencing and product search functions.
Alien Encounters
They heard about the one-stop-shop!
Keeping you and your family on the road since 1968!