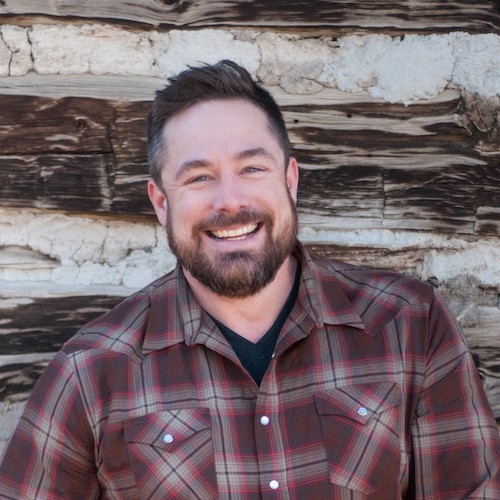 Fighting Goat Soap Co.
Sean McDonald and the Bast team went above and beyond on our engagement. I'm starting up a new brand and product line and Sean's been there every step of the way with me. I was nervous kicking off a product with a relatively large budget for my company, but Sean was worth every penny and helped me make the most out of my investment. Work with these people, if you get the chance!
2019-10-03T01:44:31+00:00
Sean Larkin - CEO
Fighting Goat Soap Co.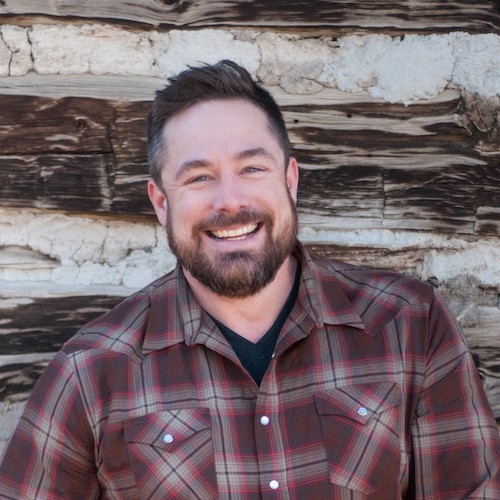 https://wearebast.com/testimonials/fighting-goat-soap-co/