Peak Learning
Branding, Design, Development, Platform, Product Design, Promotion, UI/UX, Web
It begins with Adversity.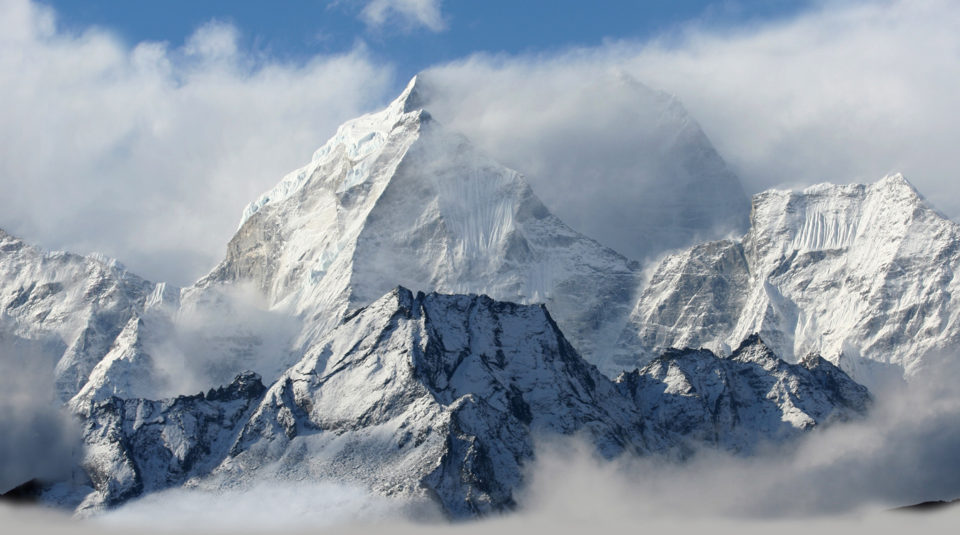 Great tools inspire great ideas.
PEAK Learning
, a pre-eminent global research and solution firm, is the world's leader
in assessing and strengthening human resilience and GRIT within organizations.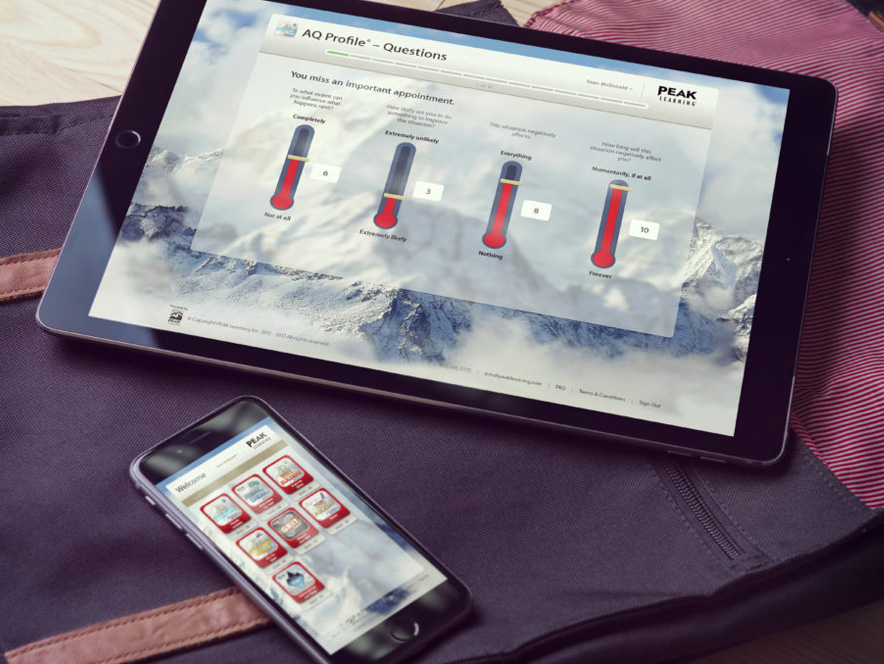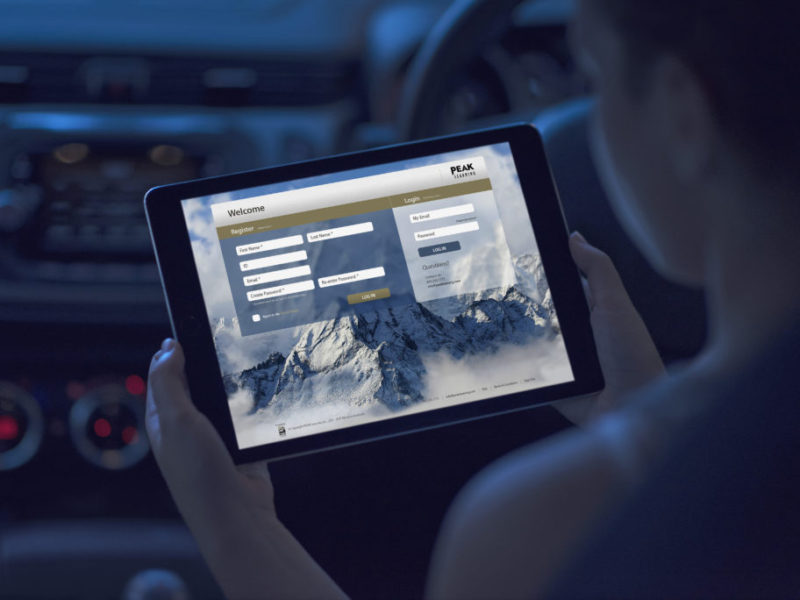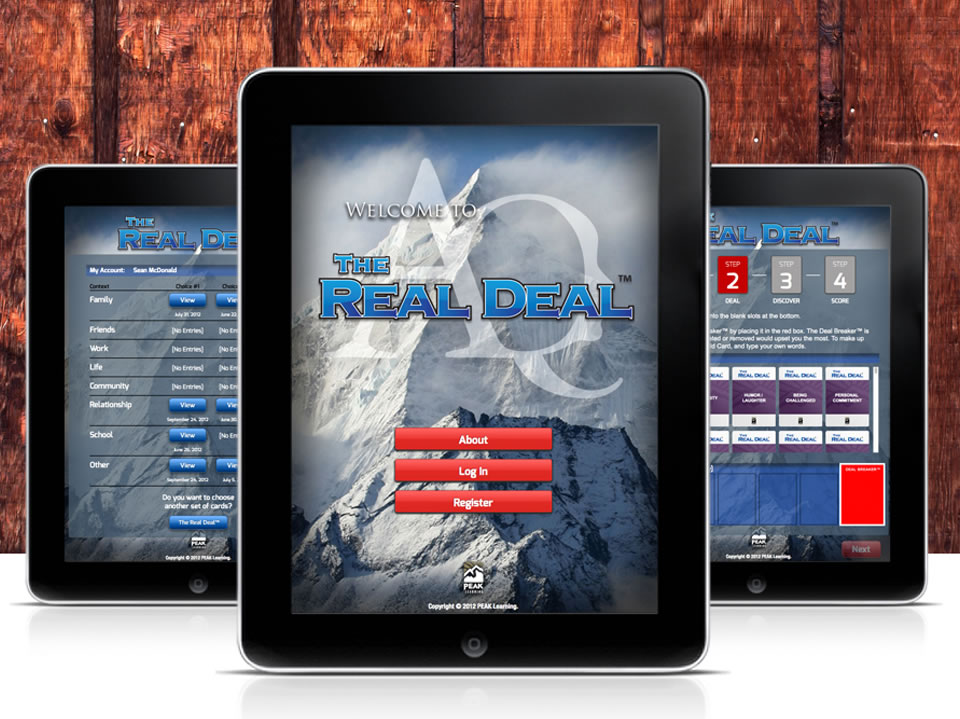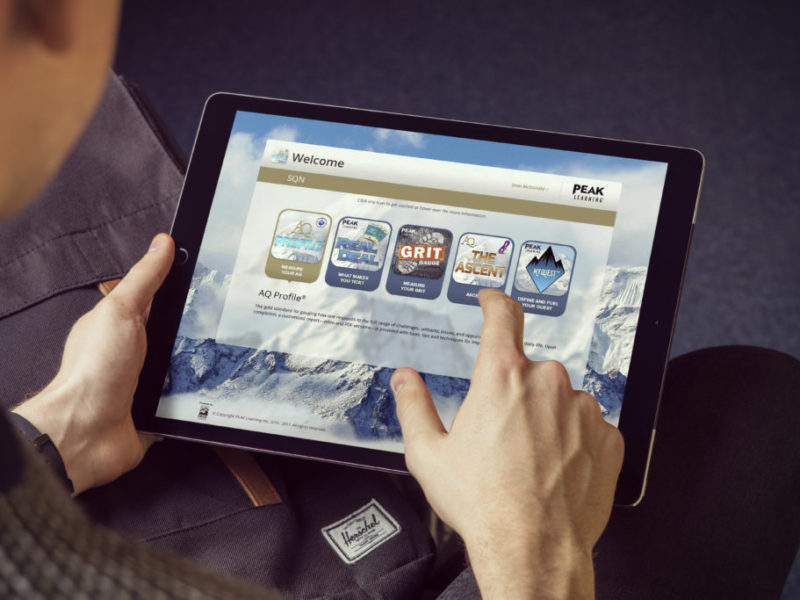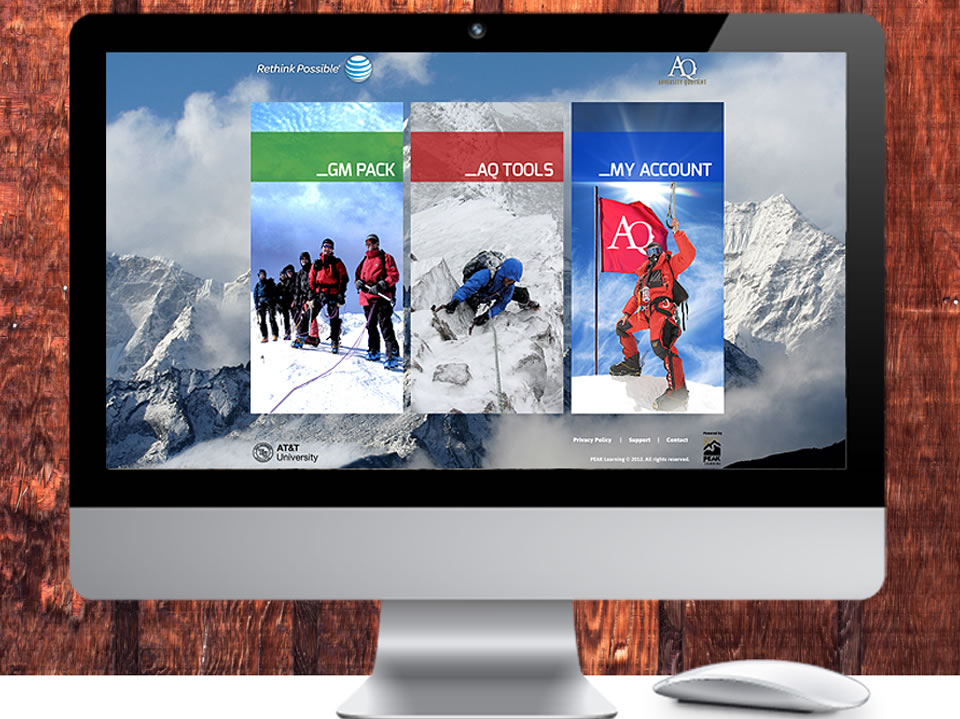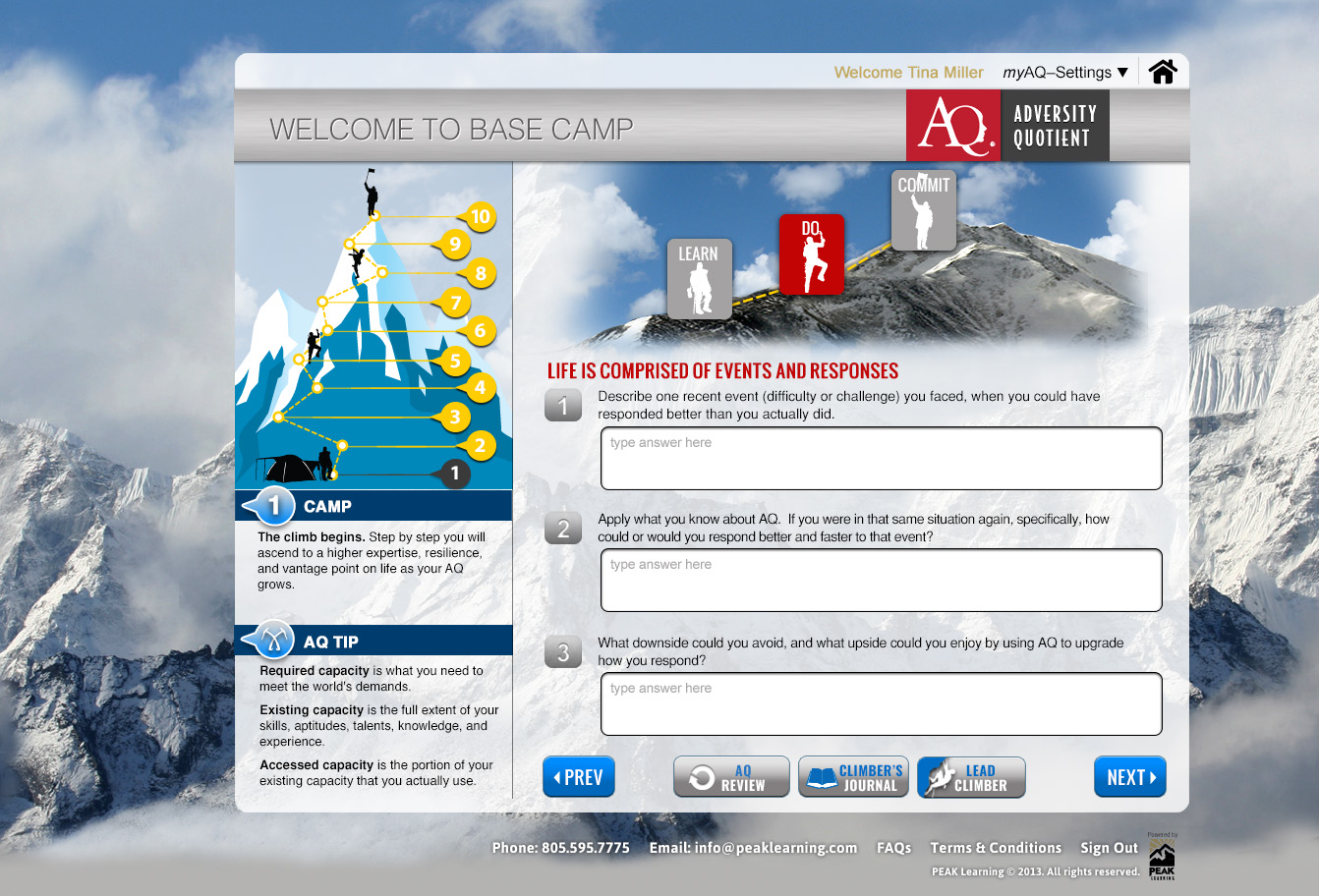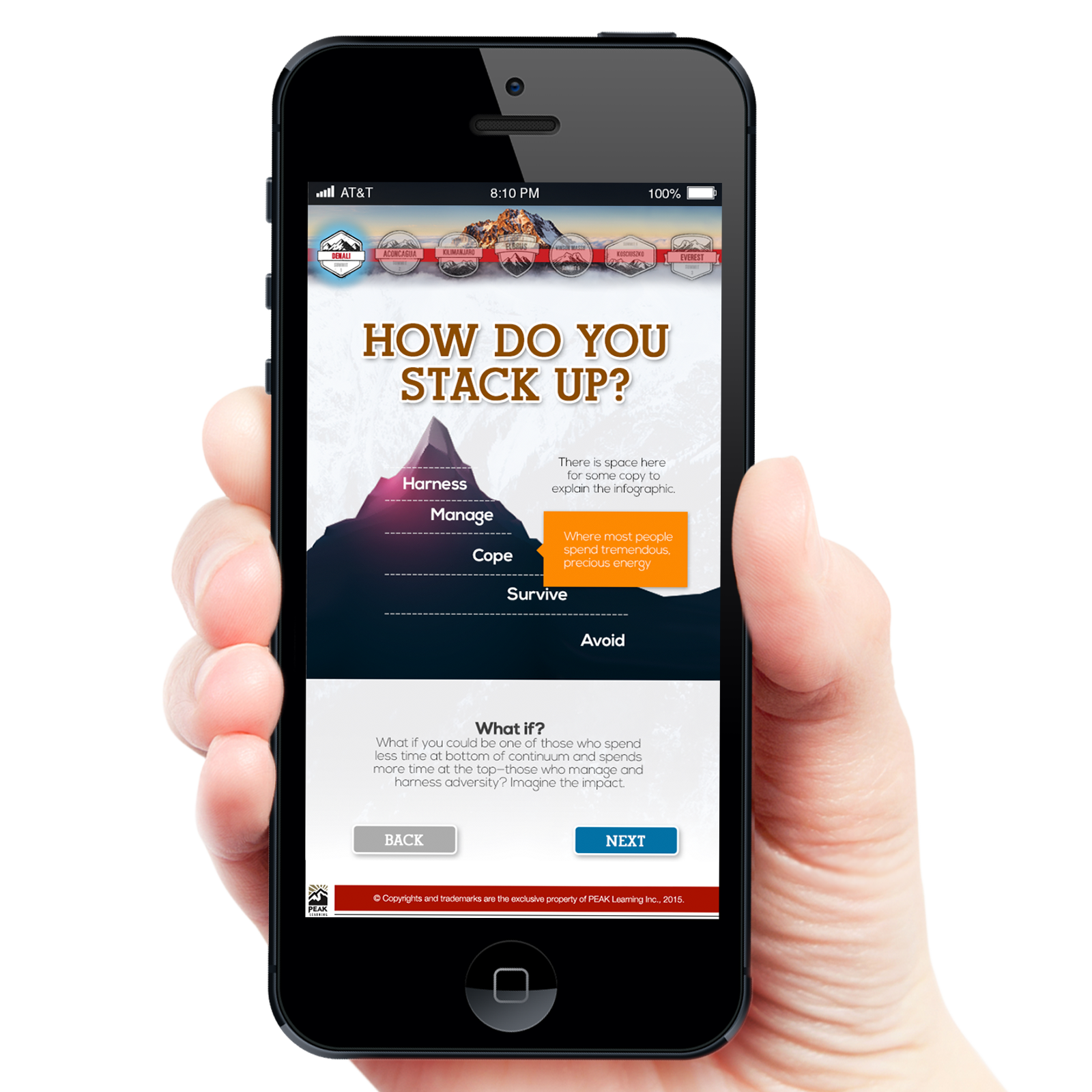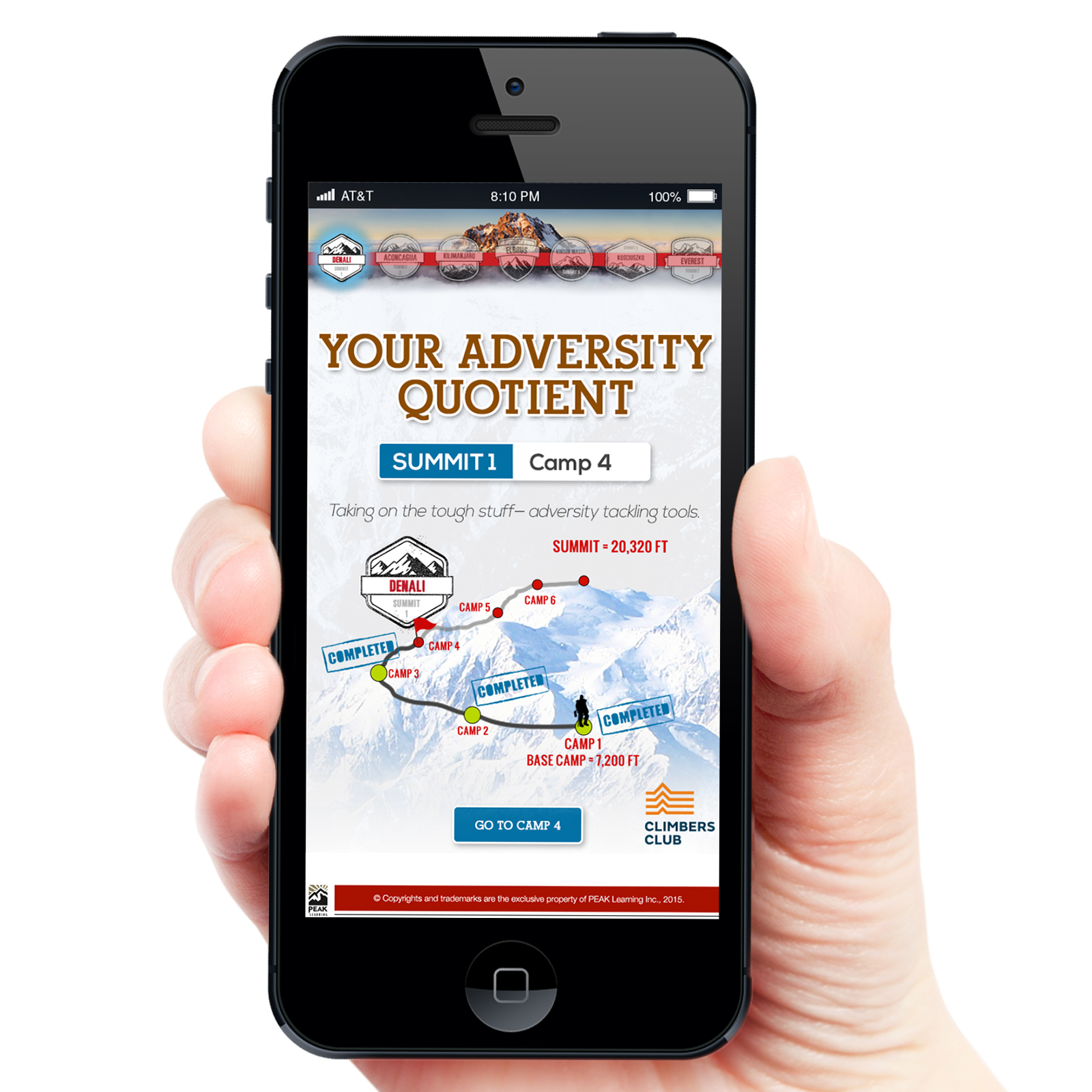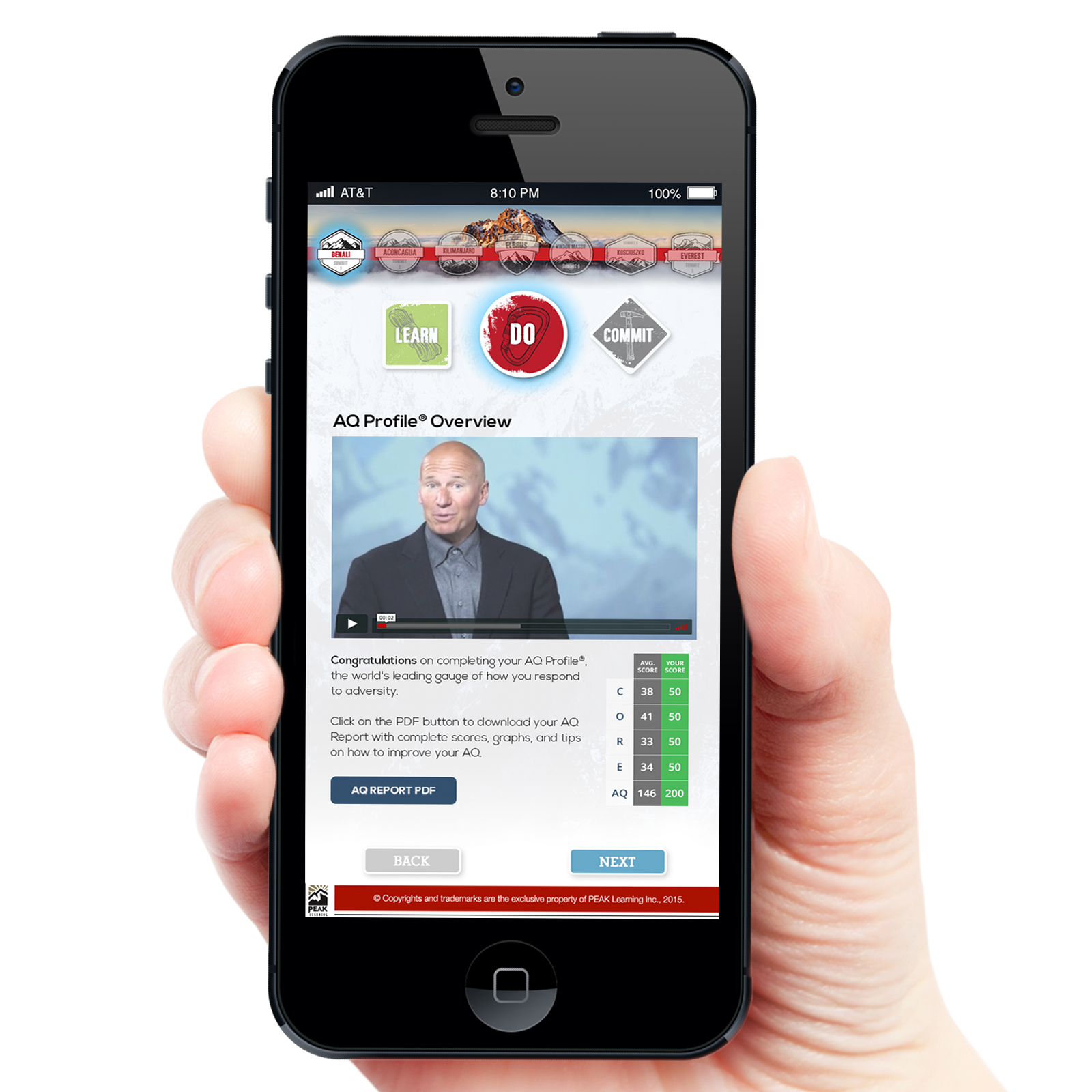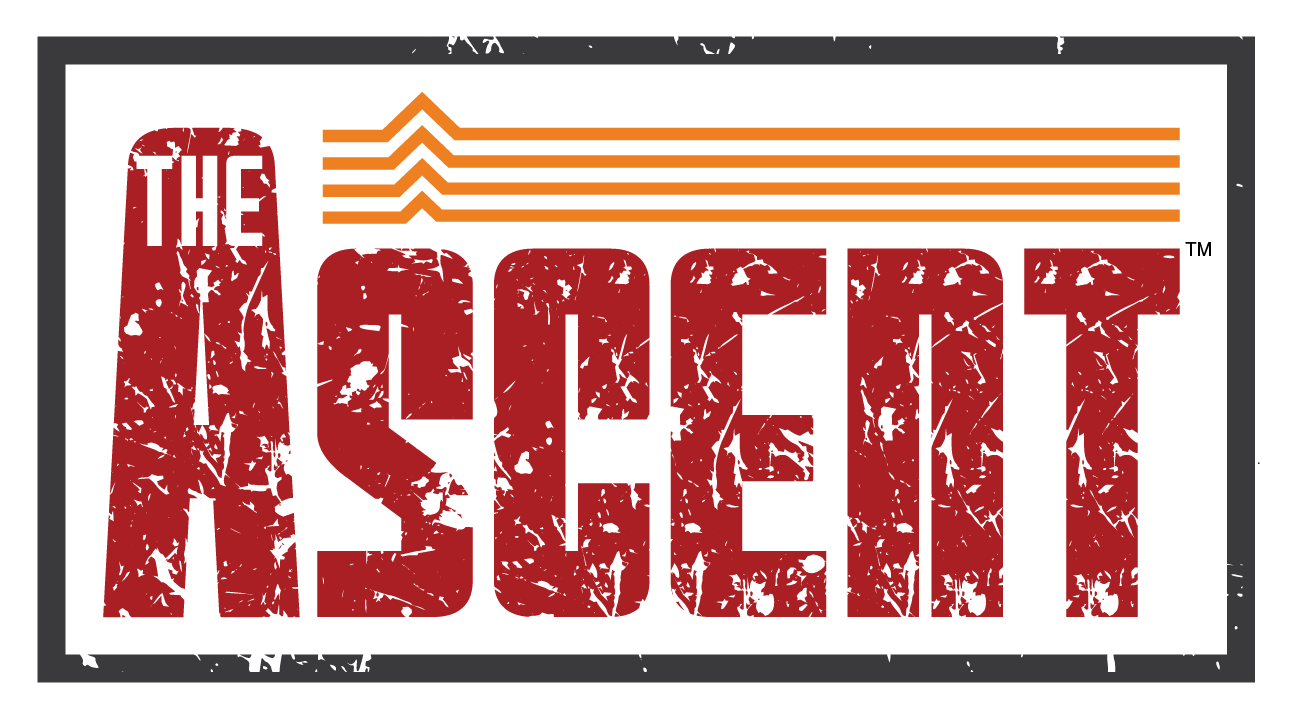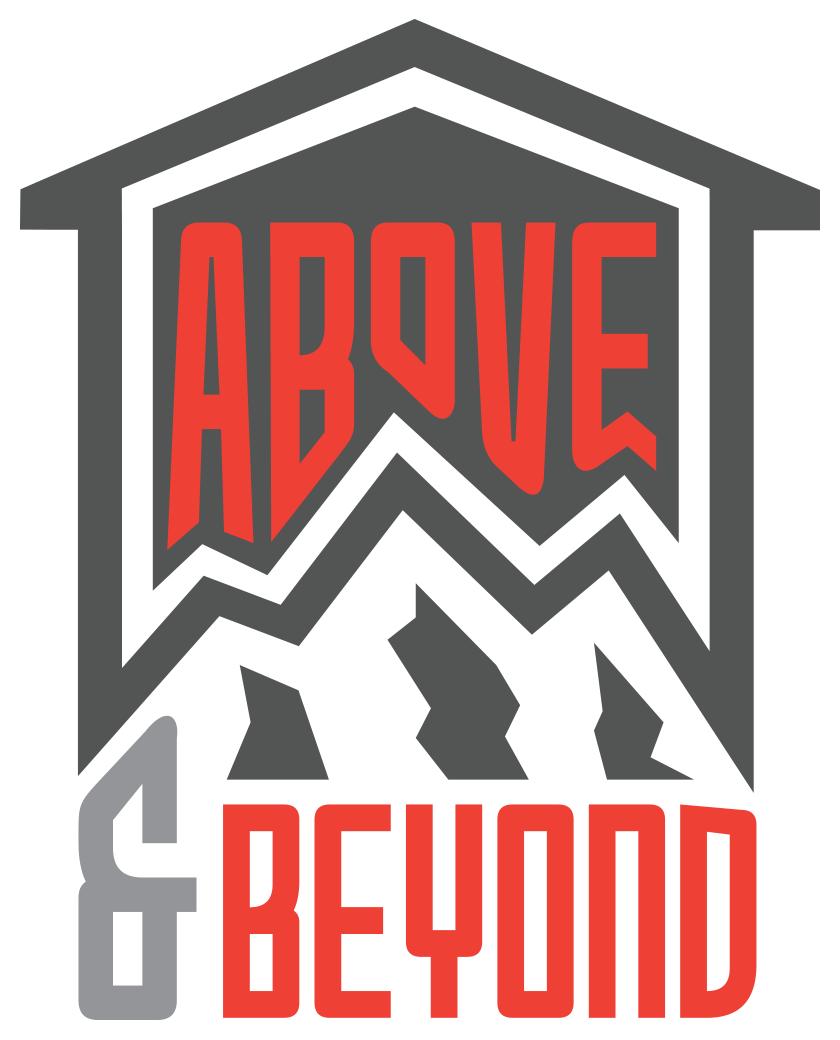 Main Features
Branding & Identity
A well-defined and executed strategy affects all aspects of your business and directly connects you to your consumer needs and emotions in a competitive environment.
Web Development
Supporting your B2B and B2C online training efforts by creating platforms for engagements that enable you to provide products and services your clients need.
Content Development
Drive customer interactions by creating relevant and valuable content designed to attract and inspire select market segments to create a meaningful engagement with clients.
Design Thinking
Design Thinking is all about putting yourself in the end user's shoes and developing experiences that create lasting and impactful results. It's the human-centered approach to innovation.