Local Agency...
Global Reach!
Our team has a passion for solving problems and making things that create forward momentum. This is where our talented crew can do just about anything: from developing global brand strategies, collecting and analyzing data, managing and optimizing advertizing campaigns, designing engaging websites, building apps that promote solutions, to creating social media presence that shows relevance and alignment with a target audience.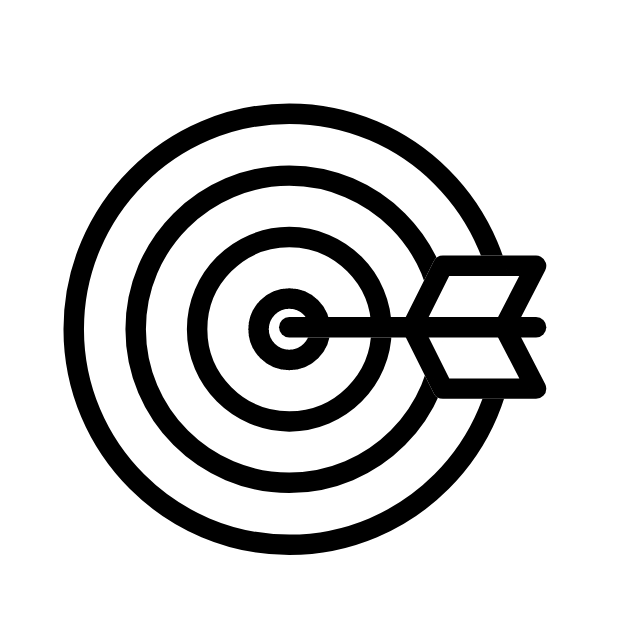 BRANDING & DESIGN
Brand Strategy
Visual Identity
Logos Development
Brand Management
Proposals
Brand Book
Guidelines
Color Theory
Font Curation
STRATEGY & MARKETING
Marketing Strategy
Market Development
Content Creation
Public Relations
Naming & Positioning
Campaign Management
Communications
Data/Analytics
Event Planning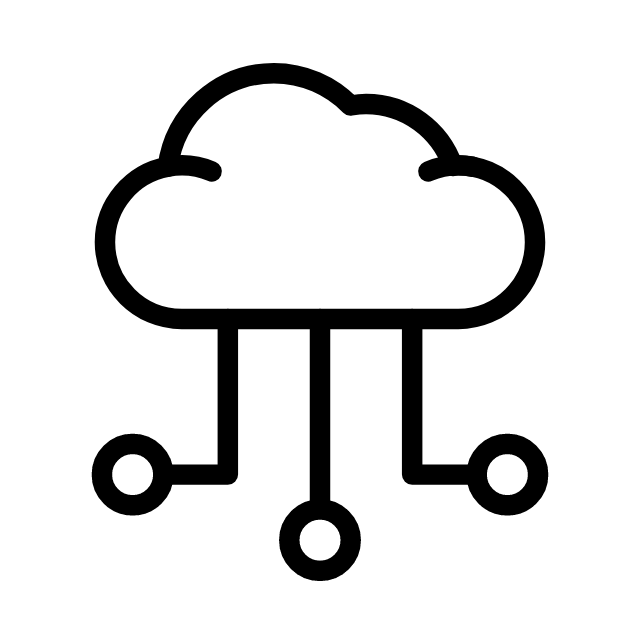 WEB
DEVELOPMENT
UI/UX/CX
Websites
Mobile Apps
Presentations
E-Learning/LMS
Testing Platforms
E-commerce
Rapid Development
Digital Collateral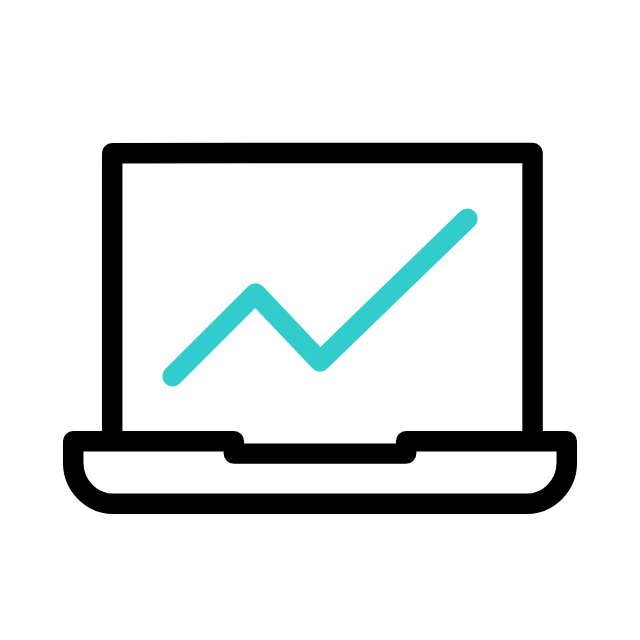 DIGITAL
MARKETING
SEO
Email MArketing
Blog Creation
Social Media Development
Ad Banners
PPC
AdWords & Ad Roll
Data Management
Algorithm Strategies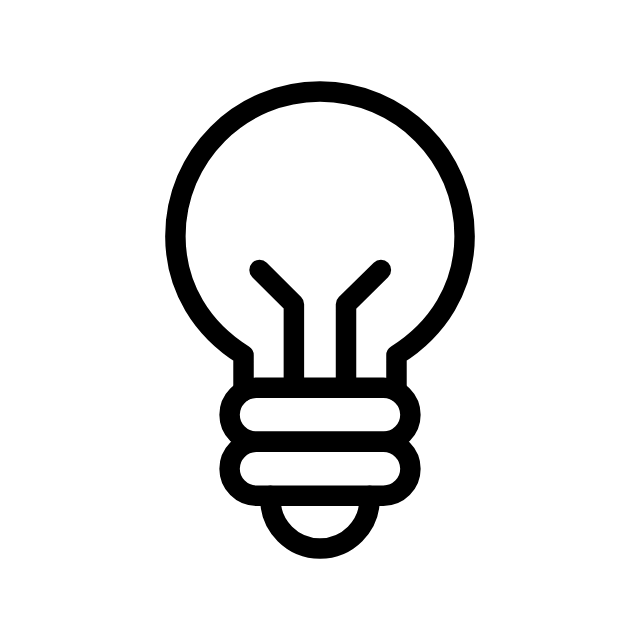 CREATIVE
SERVICES
Graphic Design
Print & Digital Design
Ad Development
Packaging/Labeling
Instalation/Enviro
Magazine/Catalog
Presentation
Tradeshow Booth
Sourcing & Logistics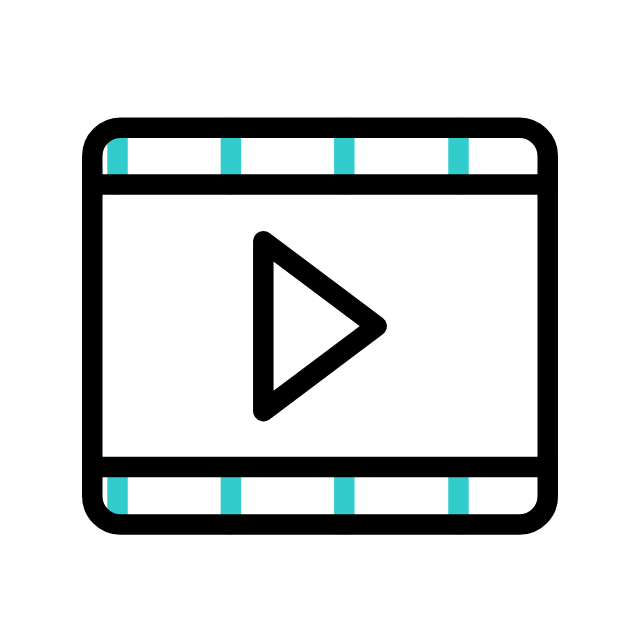 MEDIA
Photography
Videography
Drone
Commercials
Animation/Motion
Previsualization
3D/2D Graphics
Advertising
Installations
Some of the clients
we've worked with.
The road to success is always easier when you can share the load.
Take the steps to reach your goals. We're here for you.