Aligning Brands & Culture to Create Authenticity
bbä is a global branding agency with deep roots in marketing and web development. Our team creates unique strategies with stunning outcomes for passionate leaders and visionaries. We research, market, design, develop creative campaigns, and build awareness that drives results. Our talented and experienced team provides our clients with the tools needed to define, design, and develop transformative experiences across all platforms. We introduce appropriate resources, at the right scale, at the right time, to generate the needed customer responses. Cutting through the noise so you can be heard. With locations in the US, UK, and Central/South America, we can employ those resources for projects that require a global perspective.
Our experience in traditional and digital marketing allows us to work effectively in multiple markets.
We believe in our clients and their brand culture. Take a look at some of our projects.
We transform companies through data-driven creative innovation and long-term relationships
Sean McDonald and the Bast team went above and beyond on our engagement. I'm starting up a new brand and product line and Sean's been there every step of the way with me. I was nervous kicking off a product with a relatively large budget for my company, but Sean was worth every penny and helped me make the most out of my investment. Work with these people, if you get the chance!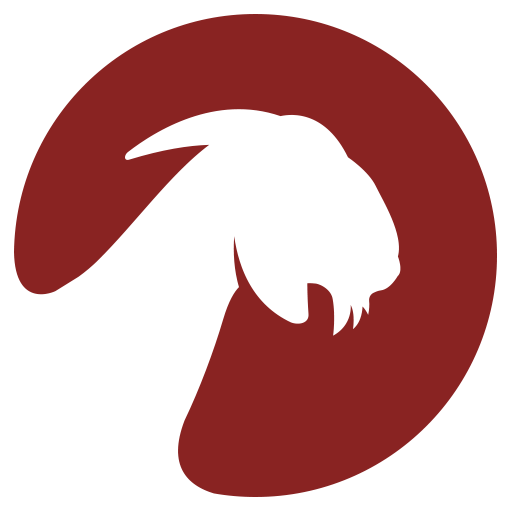 Sean Larkin - Owner/Fighting Goat Soap Supply
Great work on our website. Knowledgeable and speedy.
We've already got happier customers and prospects!
Thank you for a wonderful job!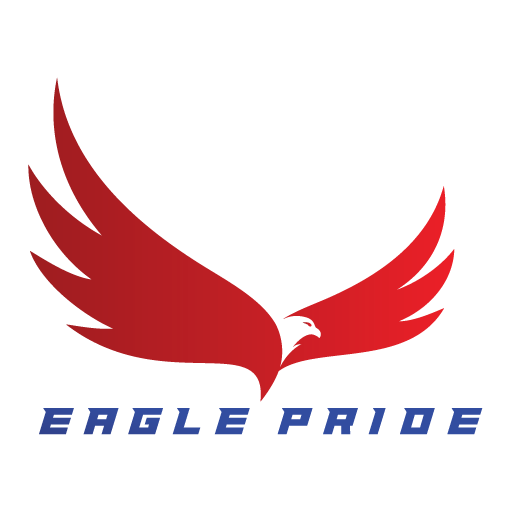 Tom Howard - IT Manager/Eagle Pride
Excellent service with a real commitment to understanding how best to provide what is needed to move your project forward in the best manner possible that will get results. My exposure has increased ten-fold since my association with Bäst! An honest professional experience I highly recommend!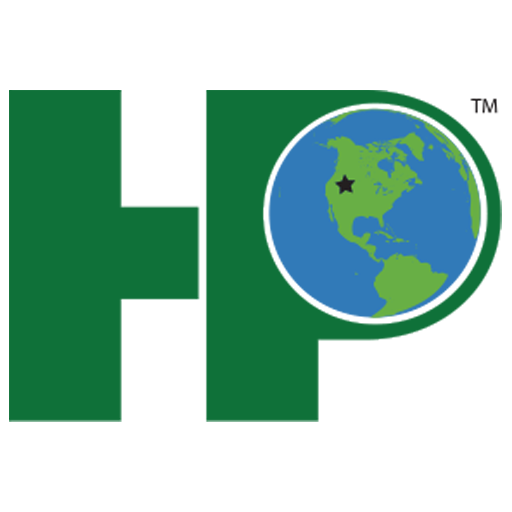 John Ballard - Owner/Hungry Planet Organics
Bast has been awesome to work with! They helped us with a site transition/rebuild that presented some challenges which they helped us work through to produce a website that can be managed more efficiently and allows us to be more dynamic with updates as we grow. Thanks Bast!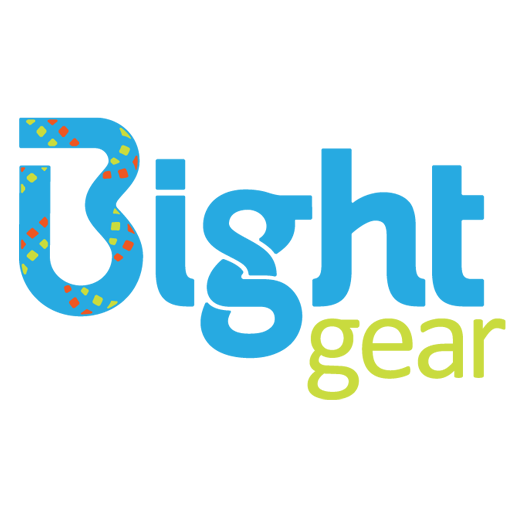 Jessica Matthews - Administrator & Mountain Guide/Bight Gear
Great design work and development.
Really appreciate their attention to detail!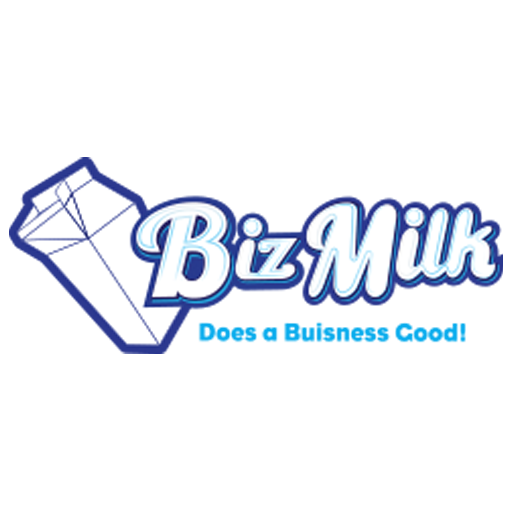 Rich Carden Owner/BizMilk
Great designs. Great marketing. I would trust Sean all over again with my rebrand. Well worth the money. I thought it was expensive but it paid for itself within a few months.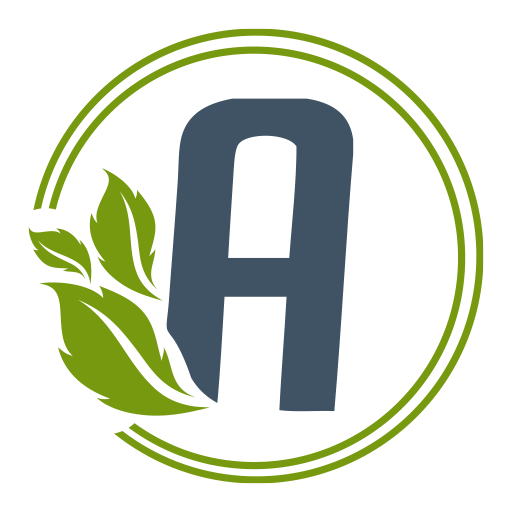 Allan Jerman - Owner/AMAX Flooring
Some things you may find informative.
The journey of a thousand miles starts with a single step.
Take the steps to reach your goals. We're here for you.
Clients We've Worked With
Form stronger relationships. Build better brands.